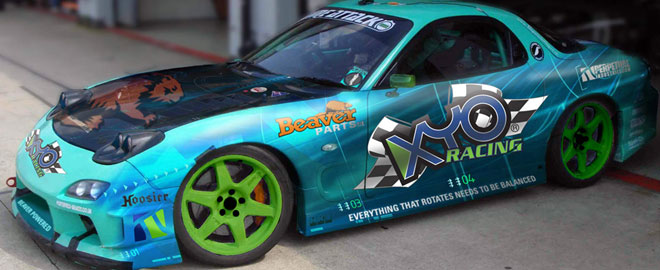 XYO Racing
Because of the many benefits XYO balancing technology offers the automotive industry, it's only natural we sponsor the racing industry to further prove it's advantage. XYO Racing currently sponsors drivers in two different racing classes with plans to grow the sponsorship to more drivers in different classes; both in Europe and North America.
XYORacing.com will continue to grow and improve. It features access to XYO research reports, testing results, and an online store where you can order your own aftermarket XYO balancers or other XYO branded merchandise.
Keep coming back to see updated XYO Racing profiles of both the cars and drivers we sponsor. The better you know them, the closer you can follow them during race season on their respective circuit. Watch their events, see video footage from inside the cars, download multimedia presentations, and more.